RAPTOR COMPLETE BIKES AVAILABLE NOW IN PRO PRO XL PRO XXL PRO XXXL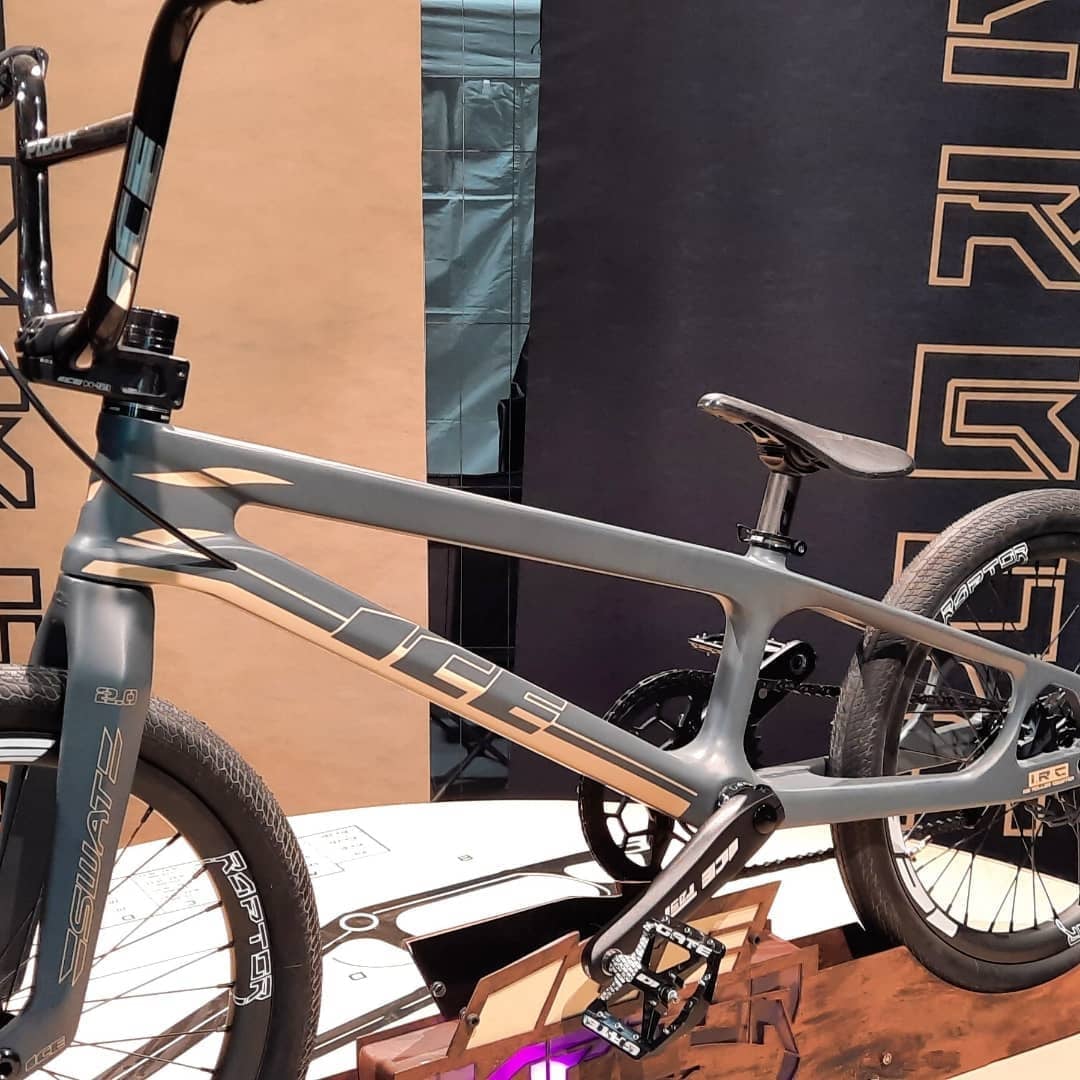 ICE RAPTOR COMPLETE BIKES AVAILABLE NOW
AVAILABLE RAPTOR FRAME BLACK/RED

ICE CARBON PIVOTAL SEAT POST

VALVE CAPS AVAILABLE IN DIFERENT COLORS
COLLAPSIBLE CONTENT
ABOUT ICE

About ICE

Created in 2009 in the south of France, ICE's mission is to develop and design quality products in both Mountainbike and BMX fields.

Attention to every small detail is what it takes to be the best.

Everyone dreams of success, but achieving it takes relentless commitment and effort.

It's this obsession for detail and quality that makes our products the finest on the market today.

​

Values and Vision

Innovation is a value that we hold close to our hearts and is, in our opinion, essential in the world of cycling, to push back a little more the mechanicl limits and riders performance every day.

 

That is why at ICE we try and launch the best and more reliable products possible, while differenciating ourselves from other brands in the bicycle industry.
ICE Advancements

Our notoriety started when we first launched a complete carbon BMX wheelset equipped with our disc hubs and rims not only for young riders, but for everybody.

​

Our second success came with our F118 frame. As soon as we presented it, we entered a new area, and we started being considered as one of the most credible and respected brands in BMX Racing.

​

Then we designed a Fat Bike frame available in two different sizes, for mountain bikes and off road activities, which got us a foothold in the Mountain Bike Industry.

We managed to create a smart frame thanks to our big experience in MTB environment.
OUR ICE RAPTOR FRAME

The freshly arrived at ICE is our new ''RAPTOR'' Racing carbon frame, featuring some of the most recent technologies:

 

 - Molded from best-quality T700 + T800 carbon fiber!

 - EPS Molding for a reliable construction and perfect design

 - Designed to be built with a Flatmount brake

 - Internal carbon-guided cable routing

 -  Rear Ø15mm axle (delivered with Ø10mm adapters) 

 - 15mm of rear wheel real settings

 - Long chainstays for stability

​

​

This frame has been reviewed and laboratory tested in order to be optimized to the maximum in terms of weigth, confort, quality and durability.